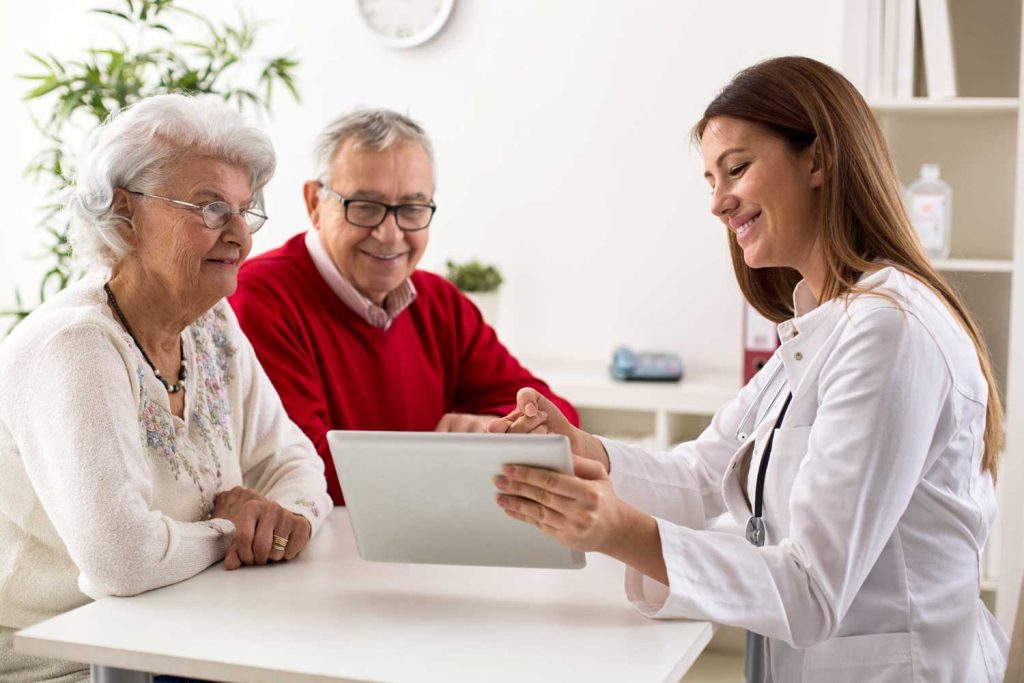 What is the eNRMC?
eNRMC stands for Electronic National Residential Medication Charts. It involves moving from paper-based to electronic prescribing in Registered Aged Care Services.
This is a recommendation which arose from the Royal Commission into Aged Care Quality and Safety.
The use of eNRMCs contributes to improved medication management and safety practices and improved health outcomes for Australians.
Download the full guide
eNRMC adoption grant opportunity
The Australian government has incentivised RACSs to adopt eNRMC products and has made up to $30 million available for facilities who adopt a CPv3.0 Conformant eNRMC product (such as Strong Care).
Download the full guide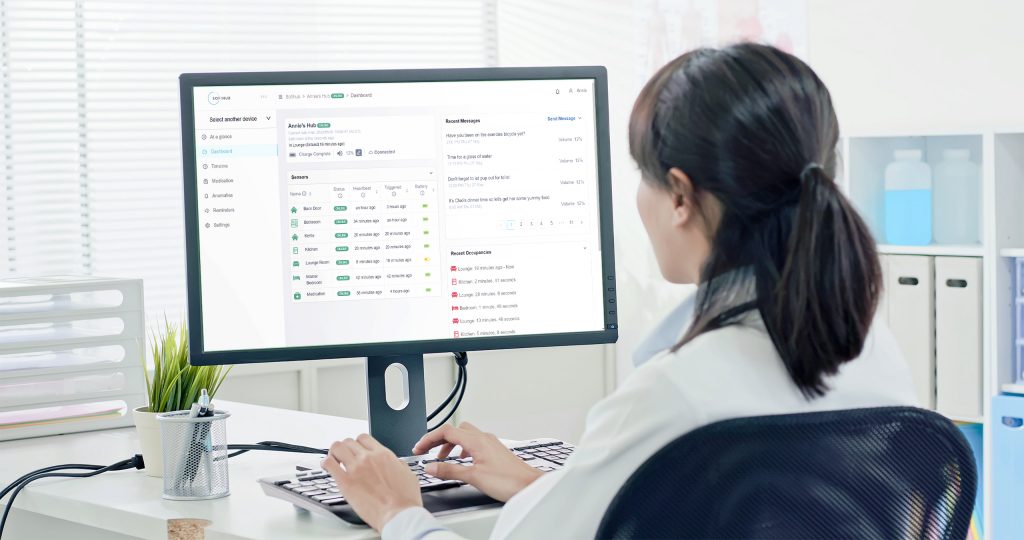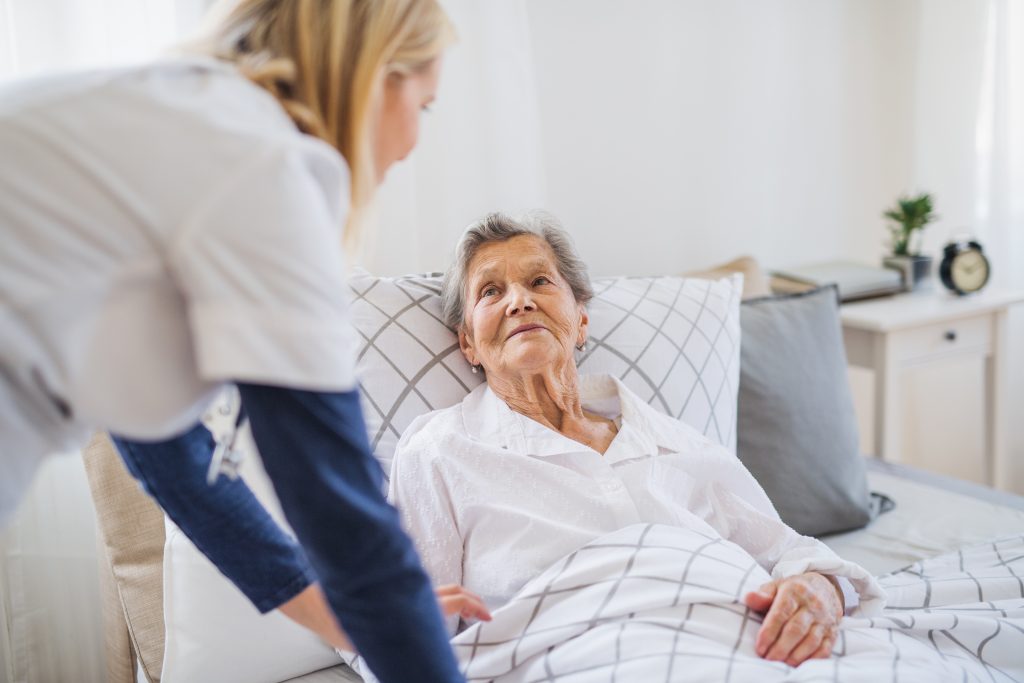 Residential Aged Care Services
For the purposes of the grant opportunity, "RACSs" encompasses:
Residential Aged Care Services
National Aboriginal and Torres Strait Islander Flexible Aged Care Program residential services
Multi-Purpose Services that provide residential aged care services.
Download the full guide
Strong Care – Your eNRMC platform
Sofihub has partnered with Strong Care, offering a comprehensive eNRMC from e-controlled drug register, e-prescribing and drug administration to automated reporting.
Our easy-to-use platform means implementation and training is fast and simple.
Our Clinical Pharmacists specialising in aged care will support you with in-person and online training. We also provide step-by-step instruction manuals, "how-to" videos and a dedicated 24/7 support line.
Find out more about strong care
Download the guide
Included in this step-by-step guide:
When will the eNRMC Adoption grant opportunity be available?
Who is eligible for the eNRMC Adoption grant opportunity?
What are the funding amounts for the eNRMC Adoption grant opportunity?
How to apply for the grant?
What can you spend the grant on?