TEQ-Secure: Real-time location tracking and falls detection
Safety pendant with SOS button and two-way voice calls for independence outside the home. Includes automatic falls detection and an SOS button to alert caregivers. With GPS and 4G, it can instantly pinpoint a person's location and enables immediate contact with a built-in speakerphone.
WHAT ARE THE KEY FEATURES?

NATIONWIDE 4G CONNECTIVITY
Assurance any call for help will be received where there is mobile coverage

Call help immediately with the one-touch call button to summon emergency contacts

See real time location status via the online portal, accessed via a computer or iOS/ Android app

The TEQ-Secure can be worn 24/7, even in high risk areas such as the shower

Set safe areas and be notified when the user enters or exits these locations

Ensure help is quick to arrive. When a fall is detected, the TEQ-Secure sends an SMS to nominated carers and then follows up with a two-way voice call

Stay connected and call the TEQ-Secure anytime with two-way voice calls just like a normal cell phone

Online access to data for multiple carers via the SOFIHUB portal
TEQ-Home: Track activity and key routines remotely
A movement and routine tracker in the home; allowing activity to be monitored remotely. Using motion sensors, this respects privacy and dignity. With an intelligent messaging system, it ensures key events such as taking medication and doctors' appointments are not missed.
WHAT ARE THE KEY FEATURES?
Monitors daily activities remotely to ensure adherence
Detects changes and irregularities in daily activities, which can be a precursor to some medical conditions
Intelligent messaging system for reminders to ensure key events such as taking medication and doctors' appointments are not missed
Uses motion sensors (not cameras) to respect privacy and dignity
Help to improve routines remotely by adding recurring and one-off reminders
Minimal installation and tech support needed
Be alerted when key routines are not adhered to and send help immediately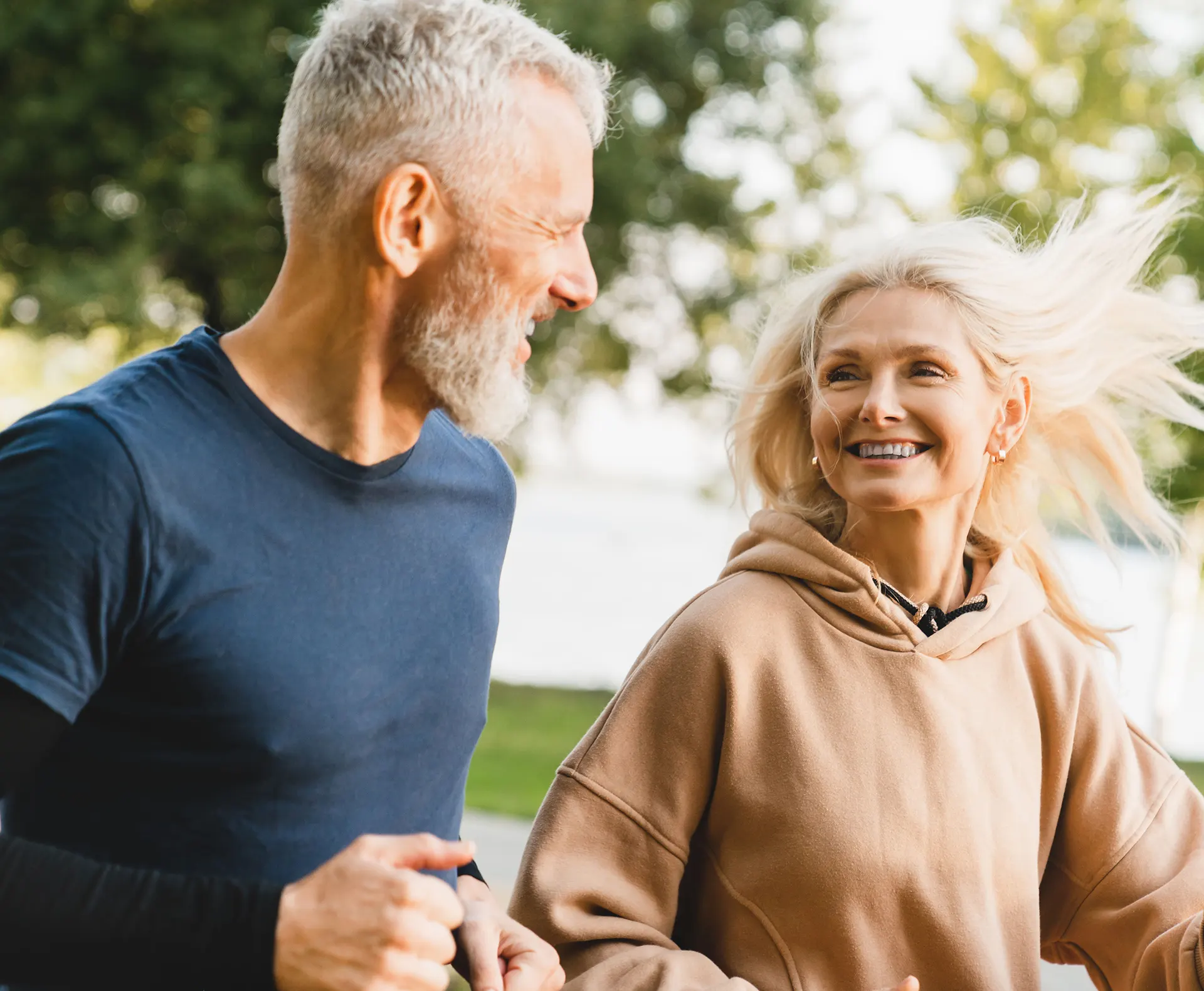 To order or request a quote, please fill in the form below.
SOFIHUB Testimonials
SOFIHUB technology has changed the lives of many. Below are the stories of just a few of our favourite customers and how SOFIHUB has impacted them directly.
The eazense is the best thing ever. My 92 year old mother had a fall the other day. And had a slight heart attack. It alerted me. And I went straight to her house. Because mum was able to get help fast, she is still alive today. I totally recommend these.
– Carol Warren
Miles loves TEQ-Home. The most significant benefit is that my relationship with Miles has dramatically improved. I feel like his mum again.
– Simone, Miles' Mum
TEQ-Secure has allowed my son to maintain his independence. And with this new technology, I have peace of mind.
– Lynette Macdonald All products connect to the SOFIHUB Portal, a cloud-based platform that provides security and real-time access for caregivers. The portal can be accessed through smartphone, computer or tablet.